The story of expertise and the desire to build a sustainable future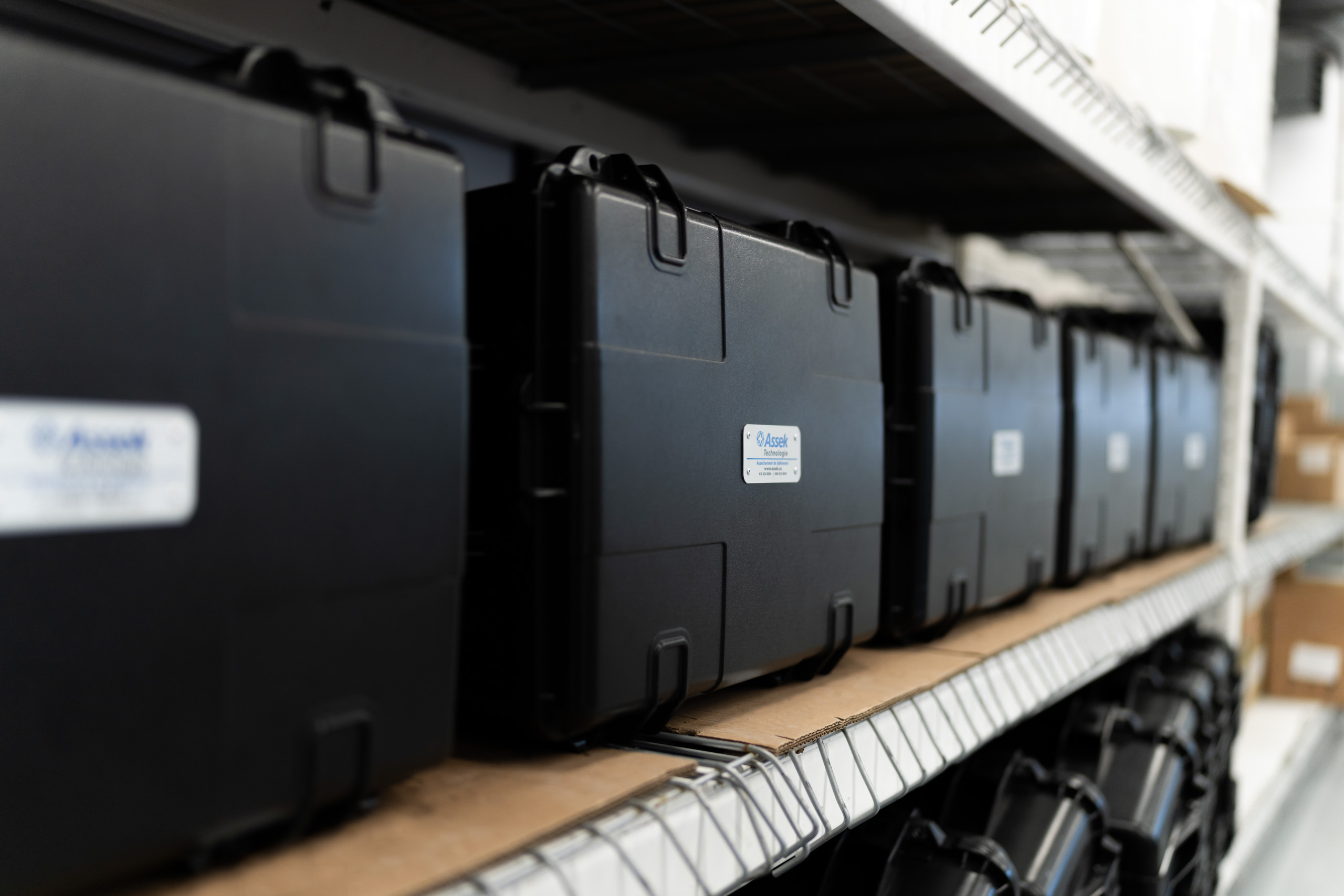 Since 1979, Assek Technologies has been synonymous with innovation and commitment to sustainability. Our journey has been shaped by a bold vision and a dedicated team determined to push the boundaries of building drying. What began as a family business has evolved into a Canadian leader in non-destructive building drying technologies and innovative web and software solutions connected to buildings.
Founded by the Blais & Landry family in 1979, the company embarked on a remarkable journey. Guided by family vision and values, it quickly stood out for its commitment to innovation and sustainability. The story of Assek Technologies is that of a company that has adapted to the challenges of time while remaining true to its family roots.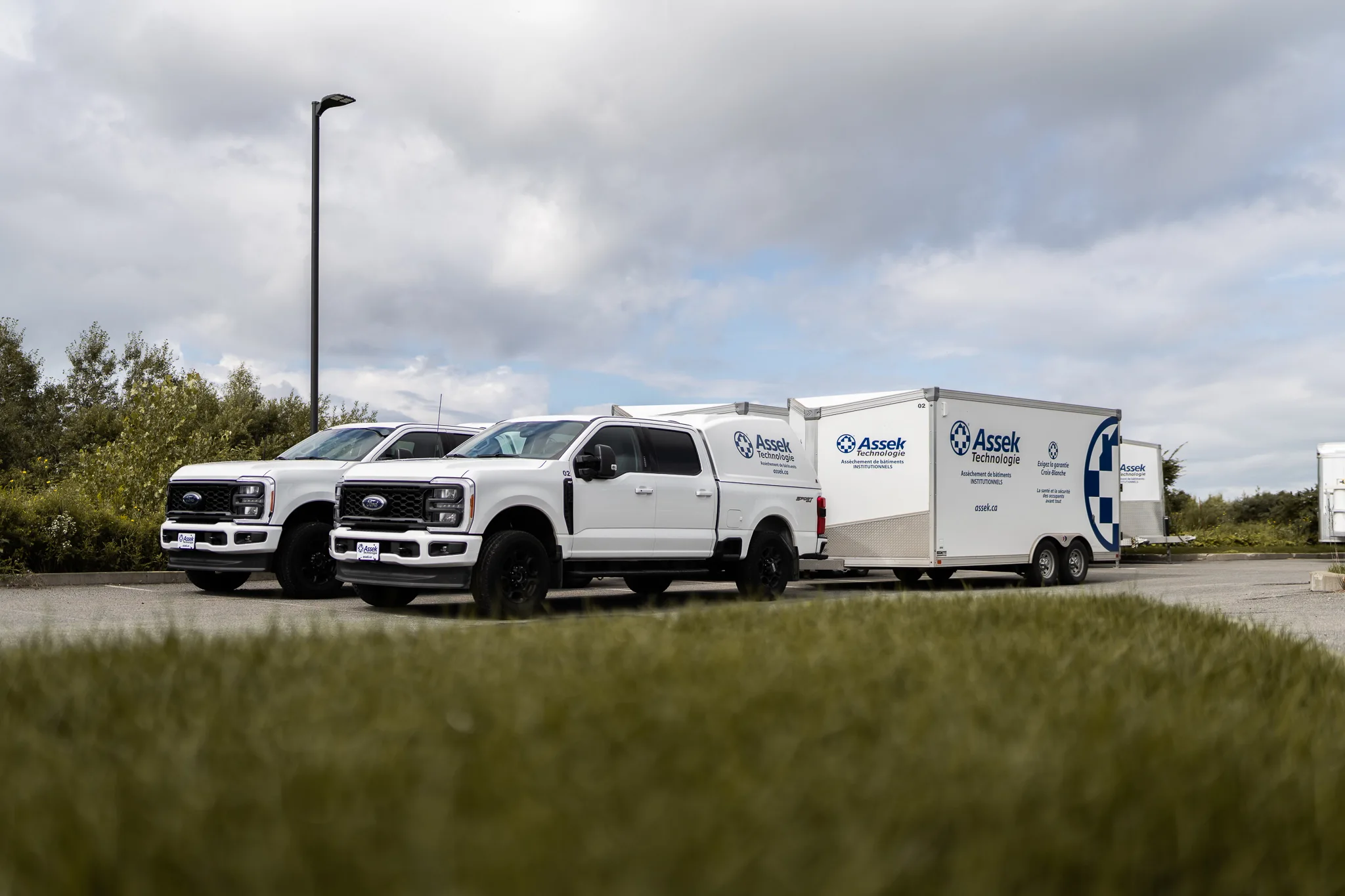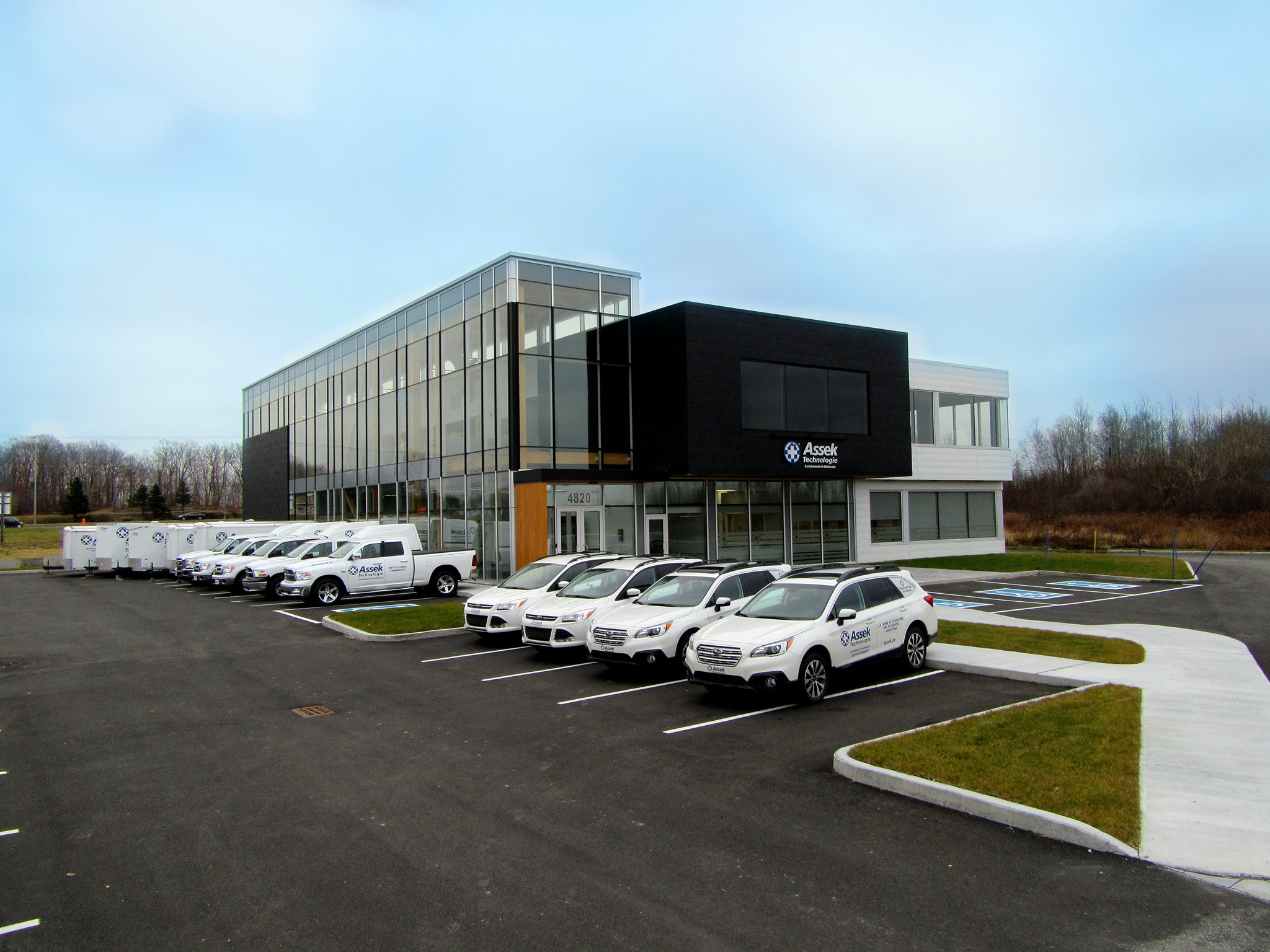 Guided by excellence and profound values
Valeur
Texte de la valeur
Strength in unique expertise
Management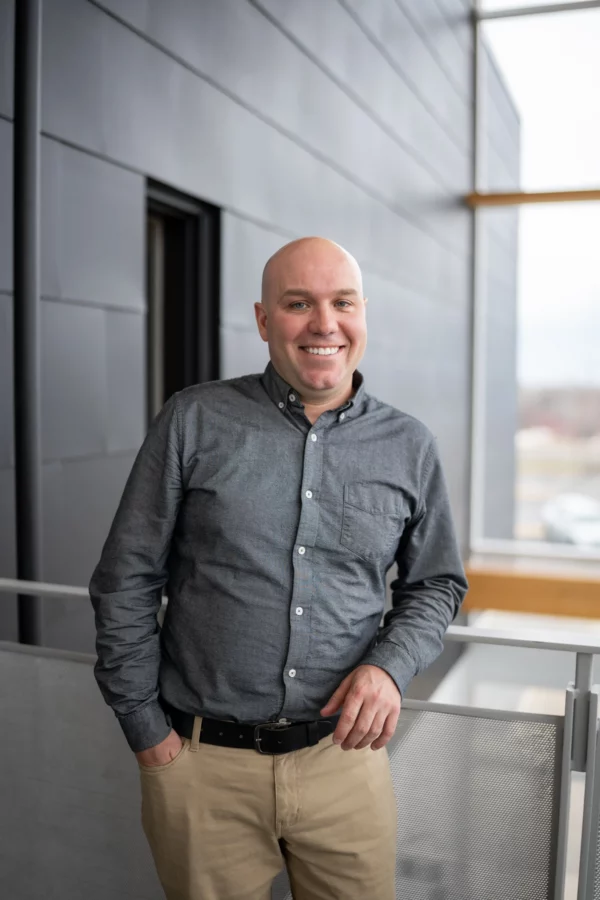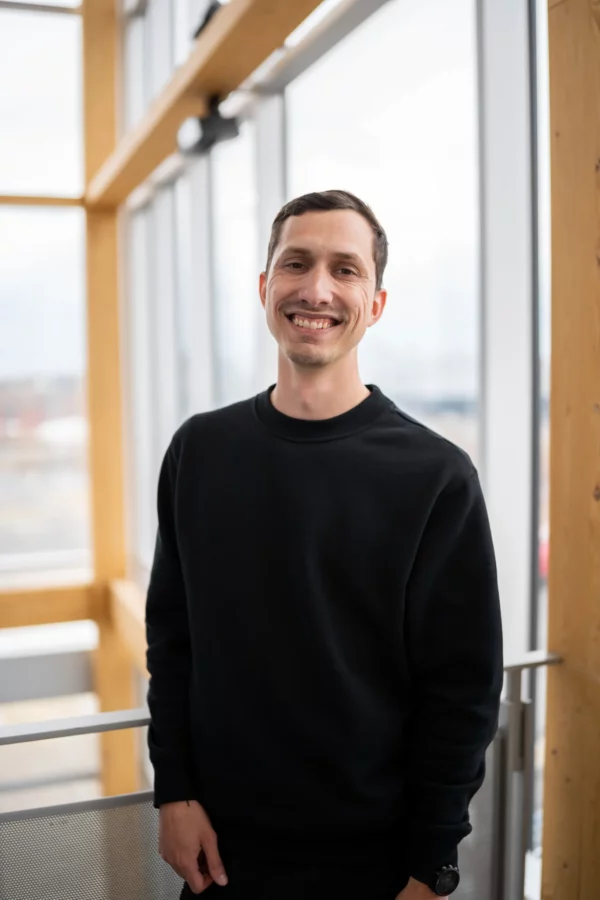 Pascal
Laganière
Director of technology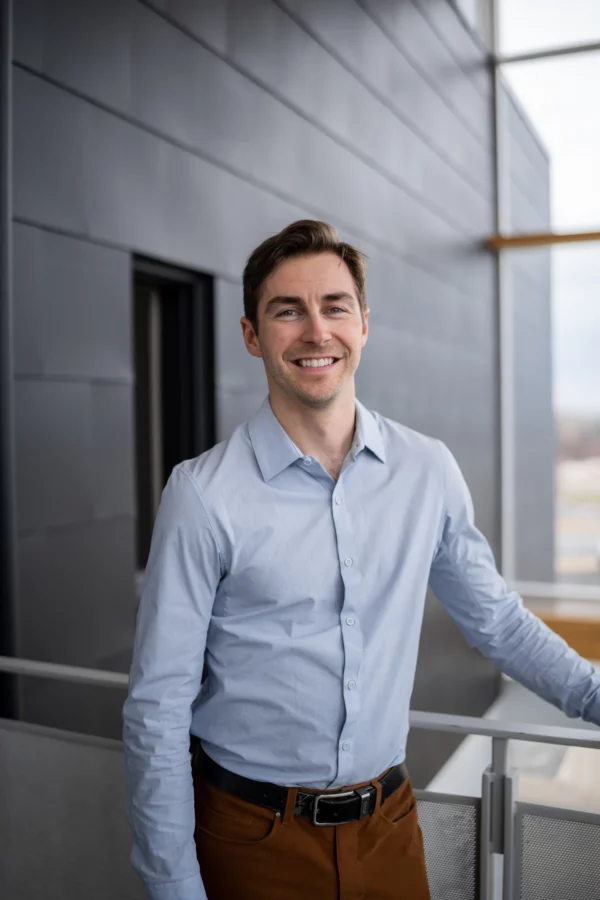 Charles-François
Richard
Director of finance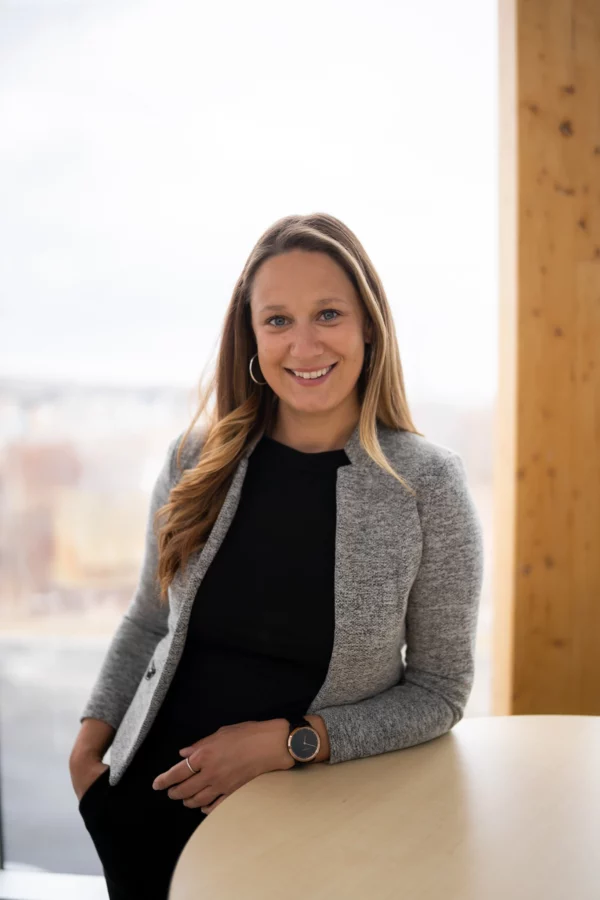 Jessie
Demers
Director of sales and marketing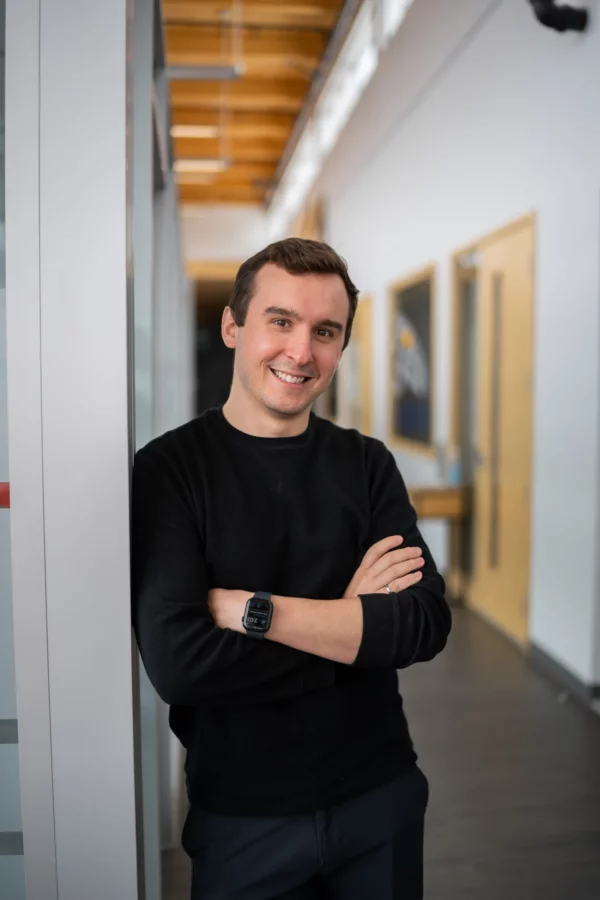 Alexis
Trépanier
Director of software engineering
Sinister team
Daniel
Bouchard
Project manager
With Assek Technologies for 34 years
André
Marier
Team leader
With Assek Technologies for 9 years
Christian
Langelier
Team leader
With Assek Technologies for 18 years
Pierre
Carrier
Senior technician
With Assek Technologies for 18 years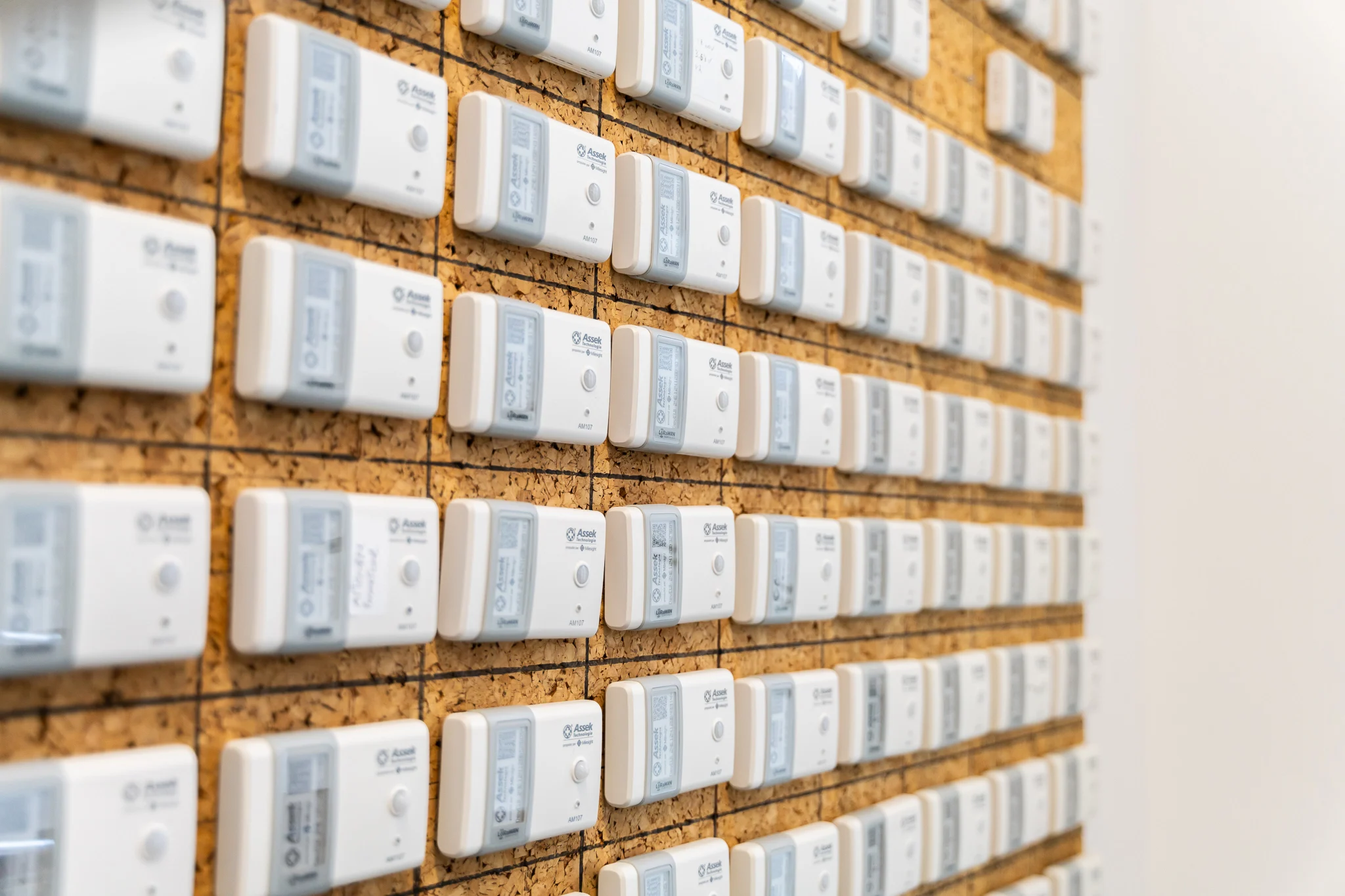 Our mission
Innovative and sustainable solutions for the well-being of buildings and their occupants
Since 1979, Assek Technologies, formerly recognized as the Quebec-based small and medium enterprise Assek, has consistently exemplified a dedication to innovation and sustainability. Our trajectory, characterized by profound expertise in IoT (Internet of Things) and water damage mitigation, has been forged by a resolute vision and an unwavering team committed to pushing the boundaries of what is achievable. From our utilization of LoRaWAN technology to the deployment of our robust web application, we prioritize the enhancement of building intelligence and the welfare of its occupants by offering real-time project oversight and an unparalleled degree of transparency.

What originated as a family-owned enterprise has evolved into a leading Canadian authority in non-destructive drying technologies and web-integrated software solutions for architectural structures. Assek Technologies' enduring vision and core familial values have consistently steered its progression, ensuring a legacy firmly rooted in innovation and steadfast loyalty to its origins.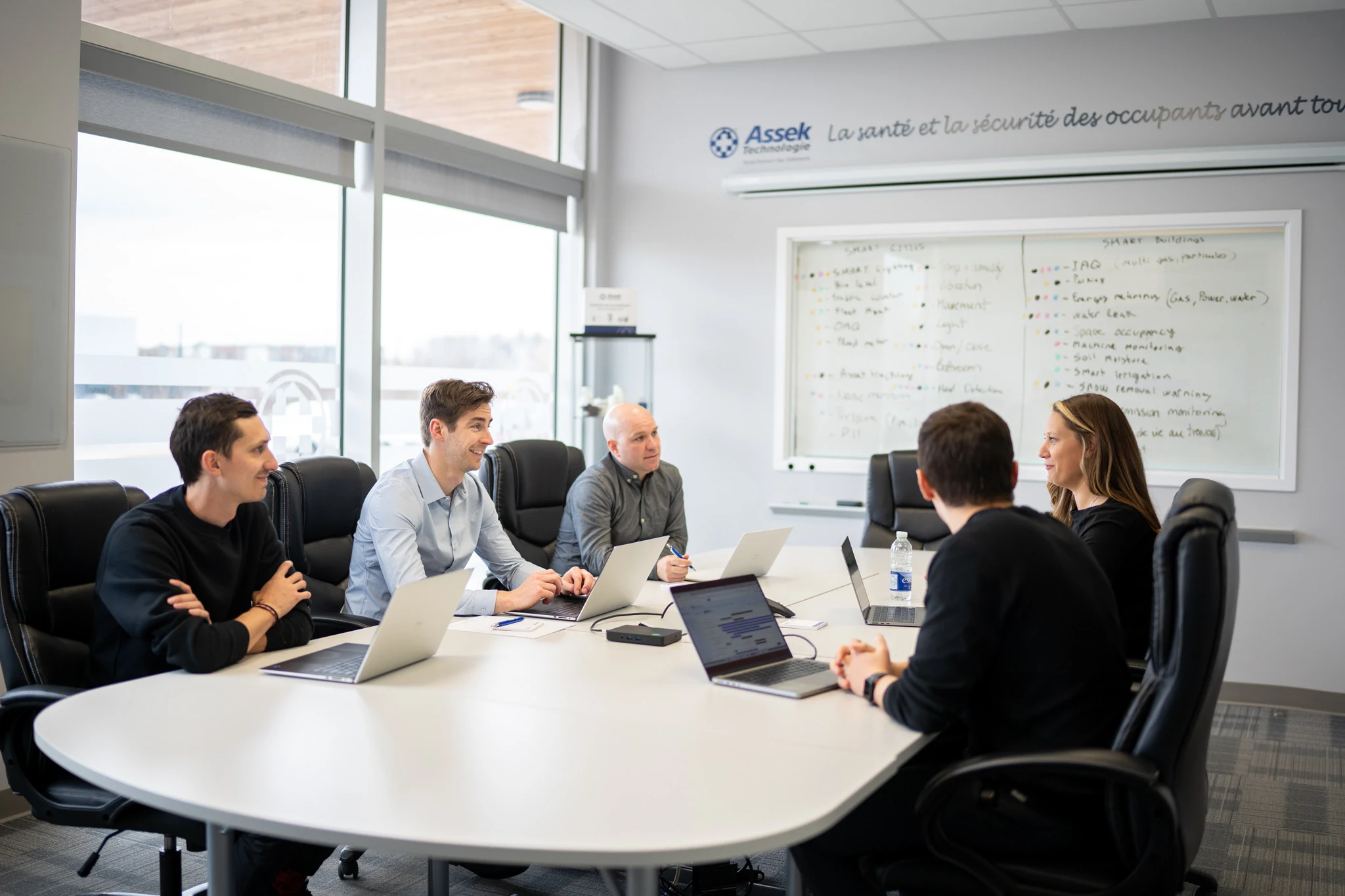 Our story
A family history and enduring expertise
The story of Assek Technologies is one of a team that united innovation, expertise, and determination to make a positive impact in building water damage restoration. Our journey continues with renewed passion, exploring new frontiers for a healthier and more resilient built environment. It's the tale of a company that faced major challenges, evolved with technology, and responded to changing societal needs. It's the story of enthusiasts who placed innovation and sustainability at the core of their action. Each chapter is marked by resilience, creativity, and a commitment to a shared vision.
Associations and partnerships