Innovative and patented drying technology, at your service
A proven non-destructive building drying service, offering a swift return to normalcy, significant savings, reduced ecological impact, and complete peace of mind.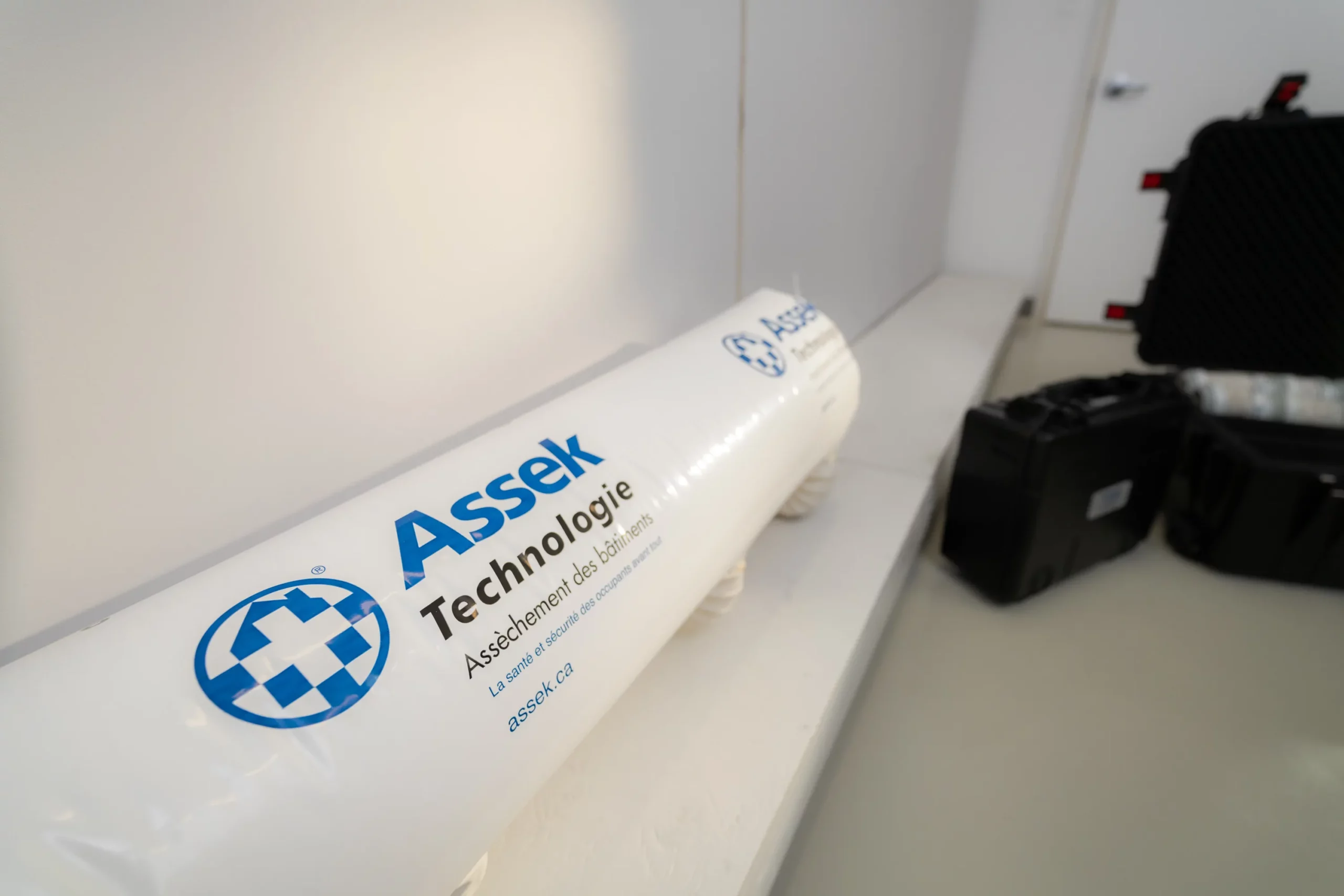 They trust us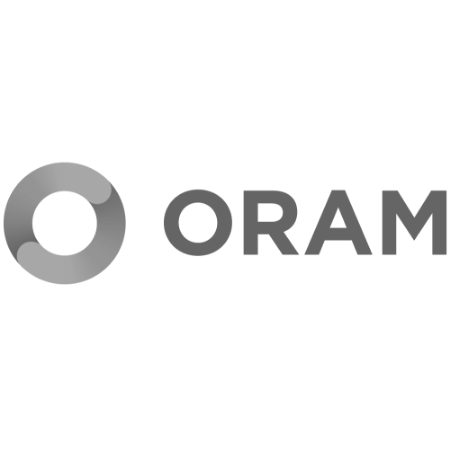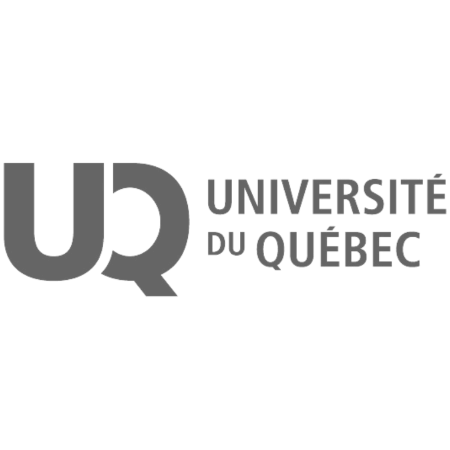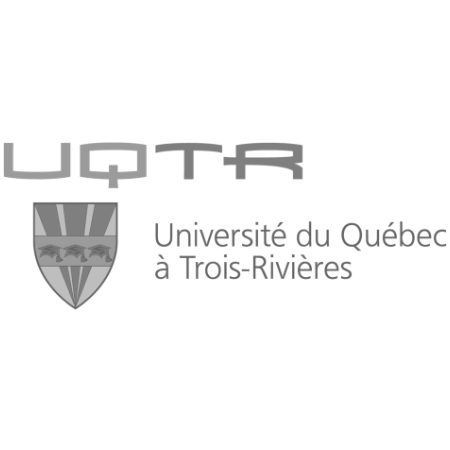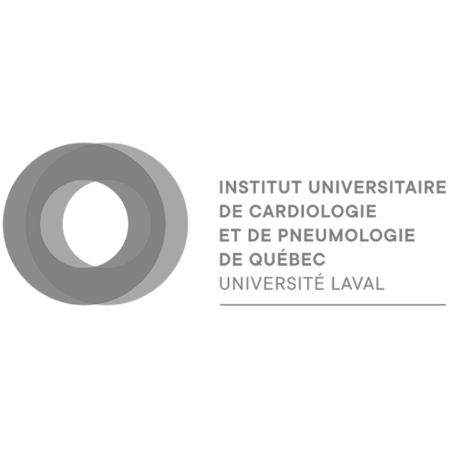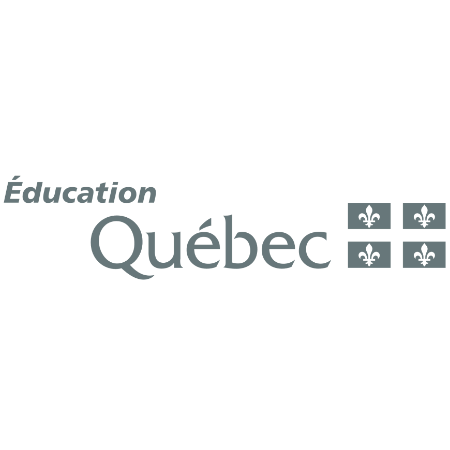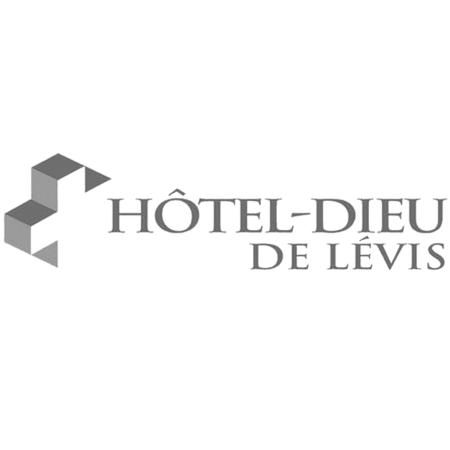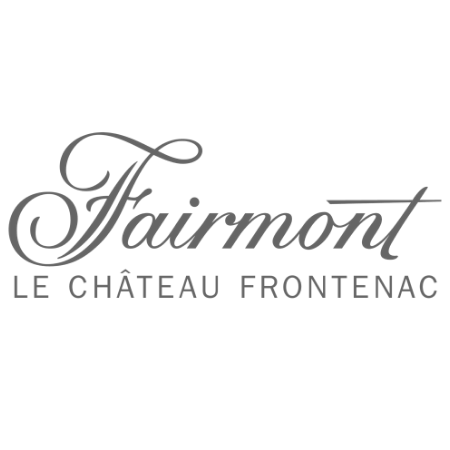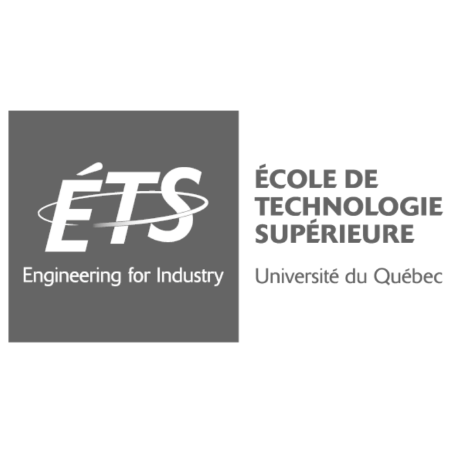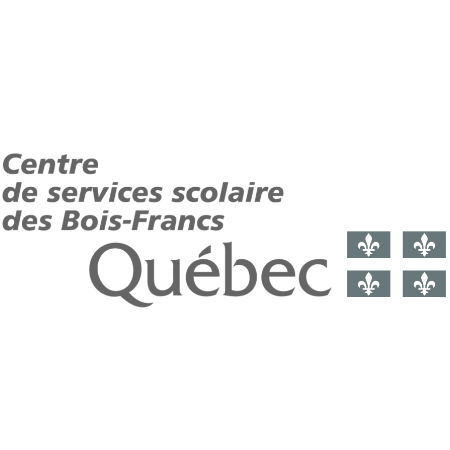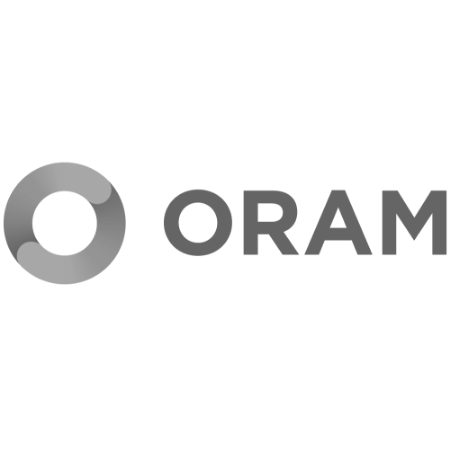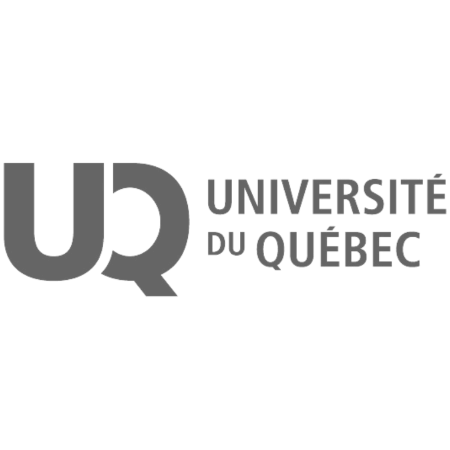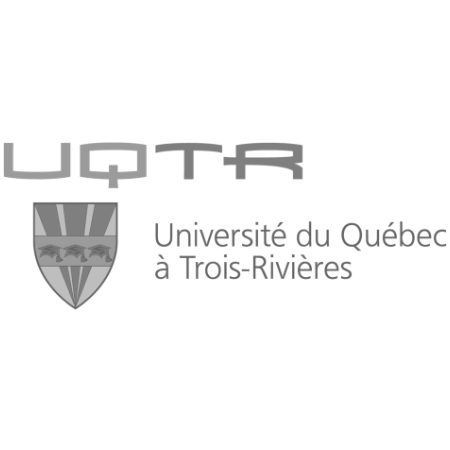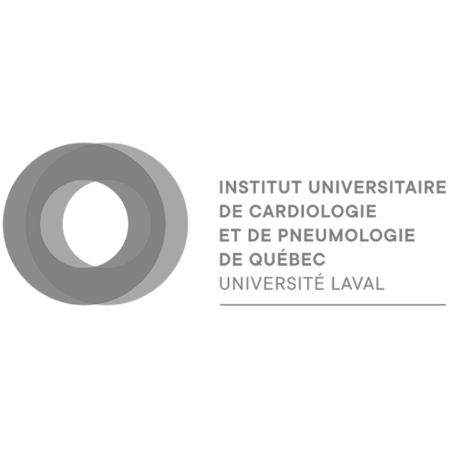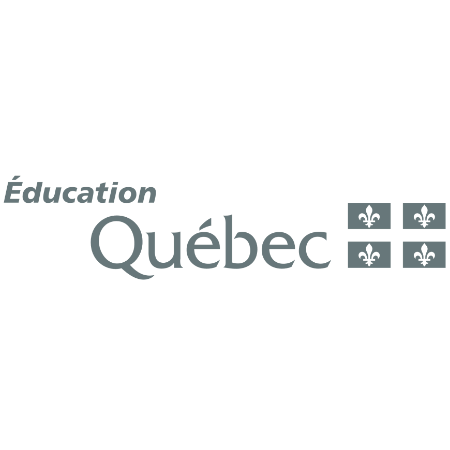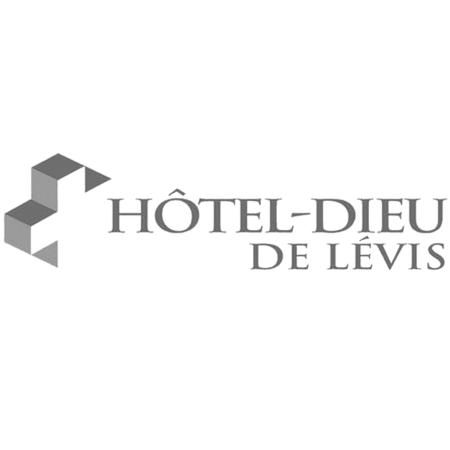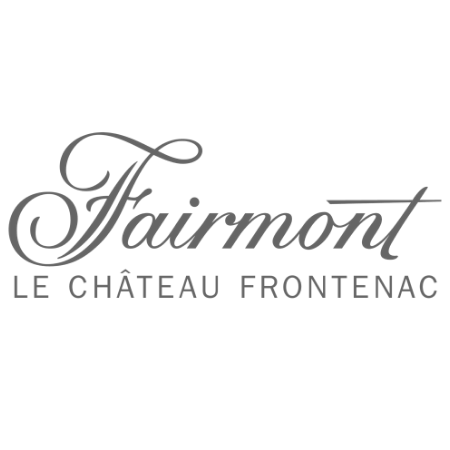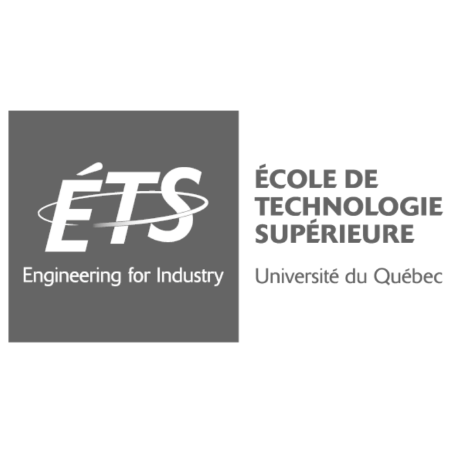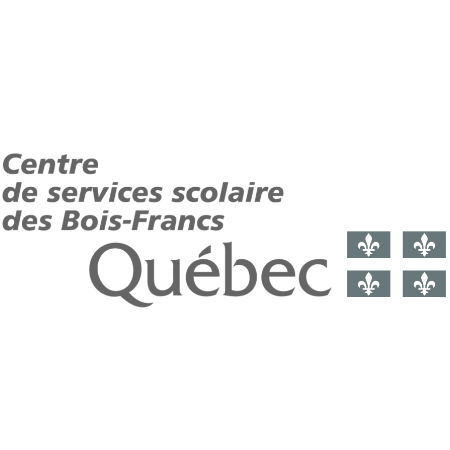 Emergency drying, prompt solutions for your buildings
Address complex water damage challenges with our emergency drying service, rapid restoration, cost efficiency, and peace of mind. Mitigate structural risks and operational losses.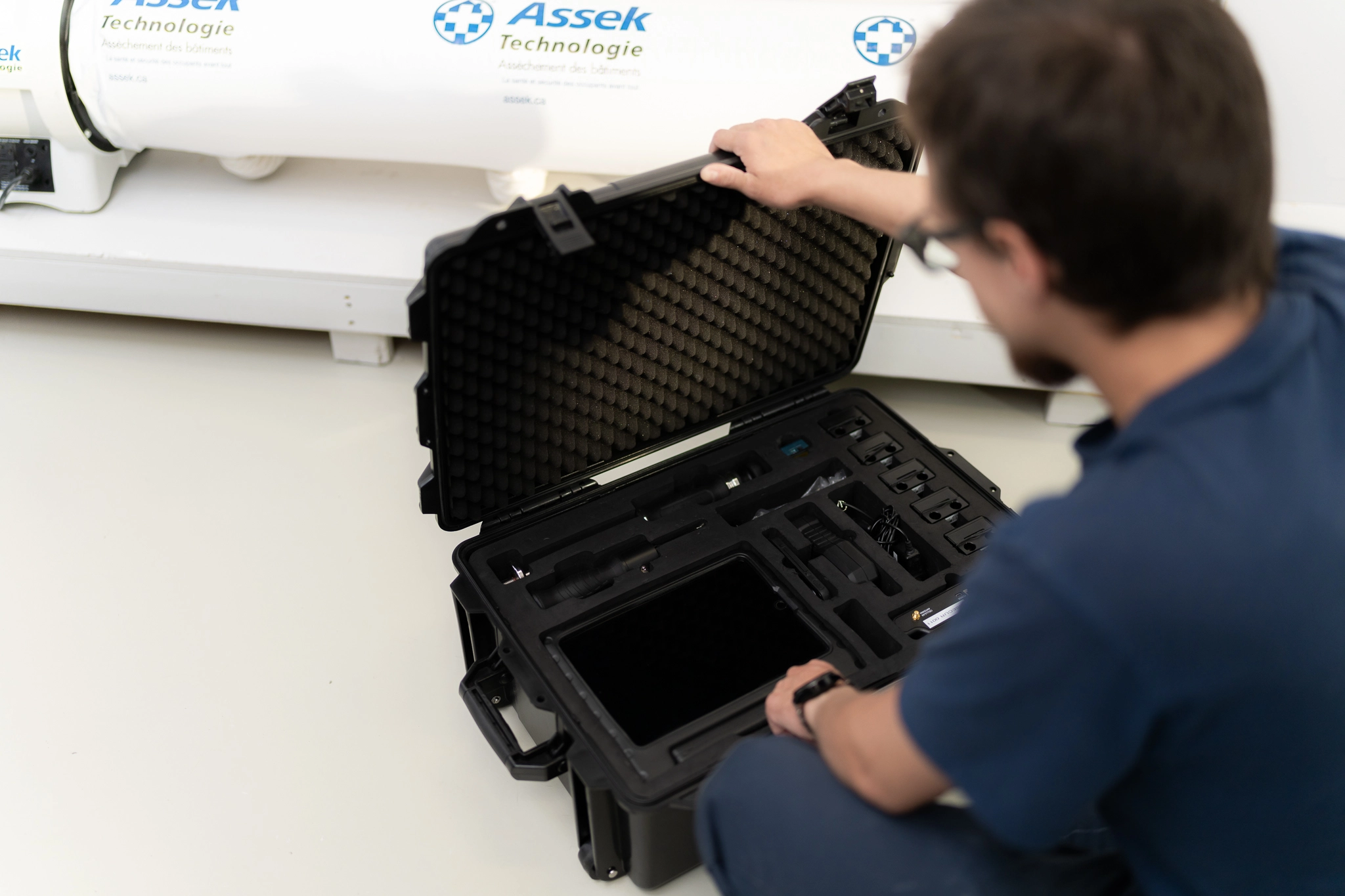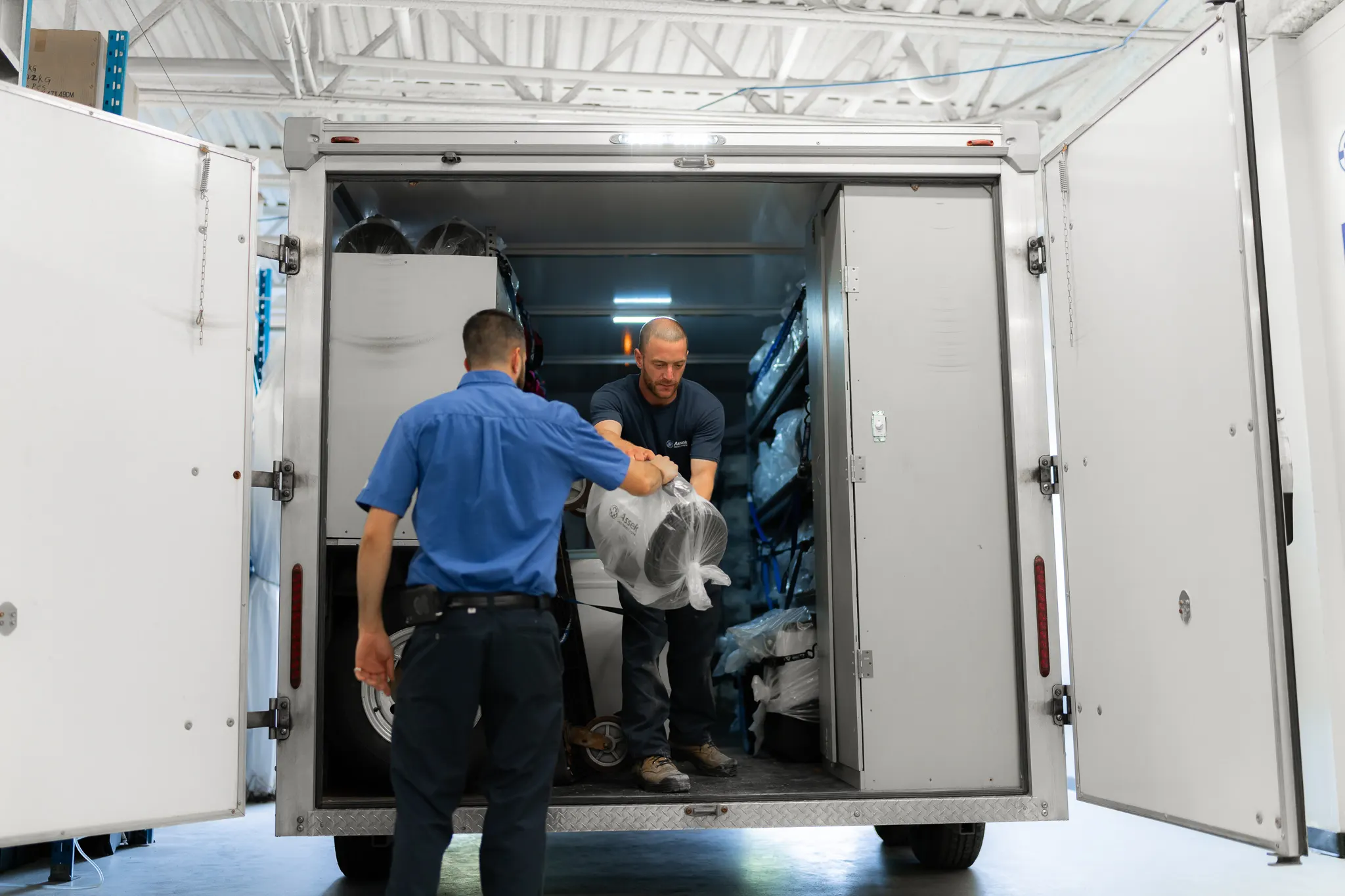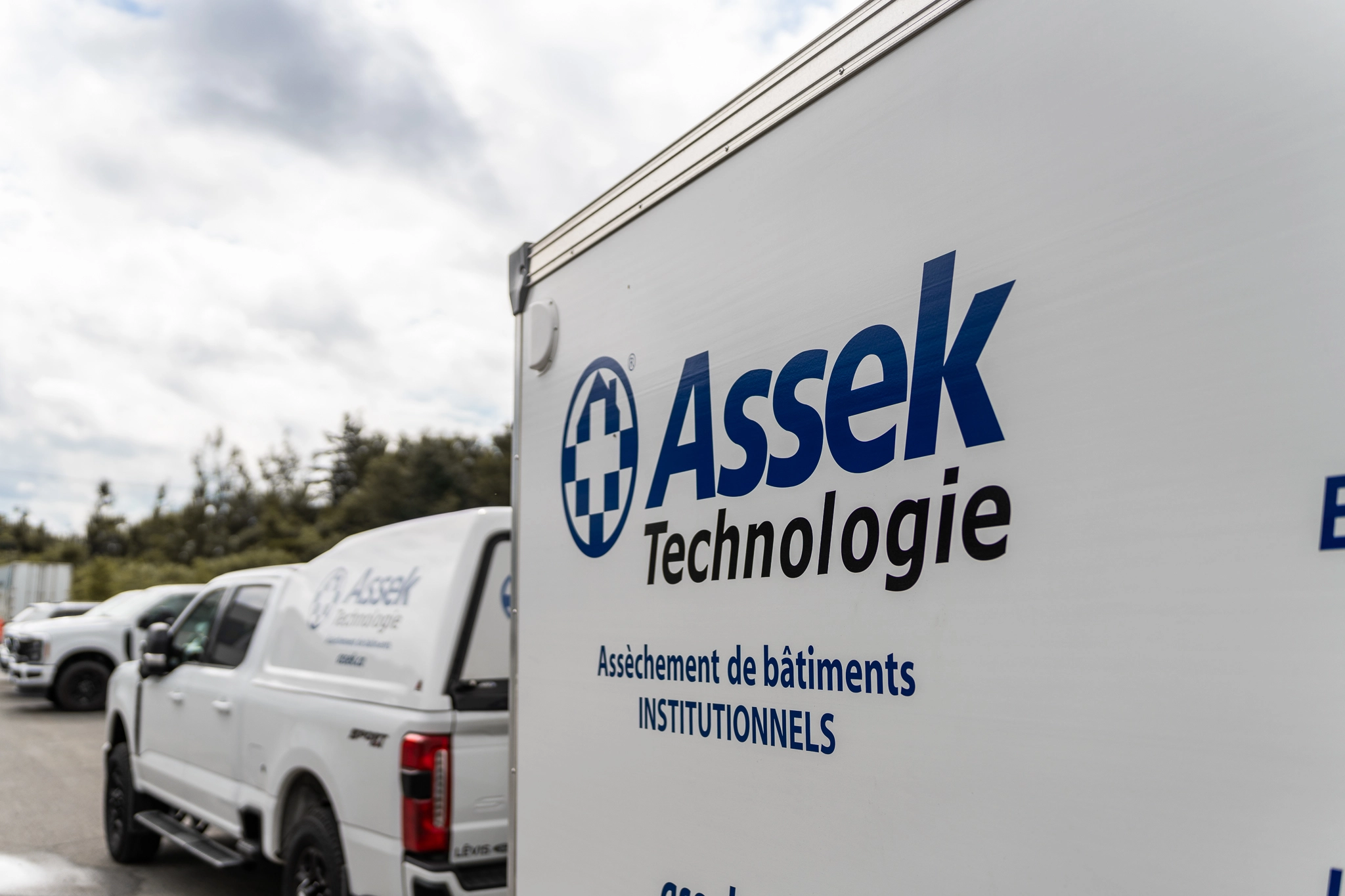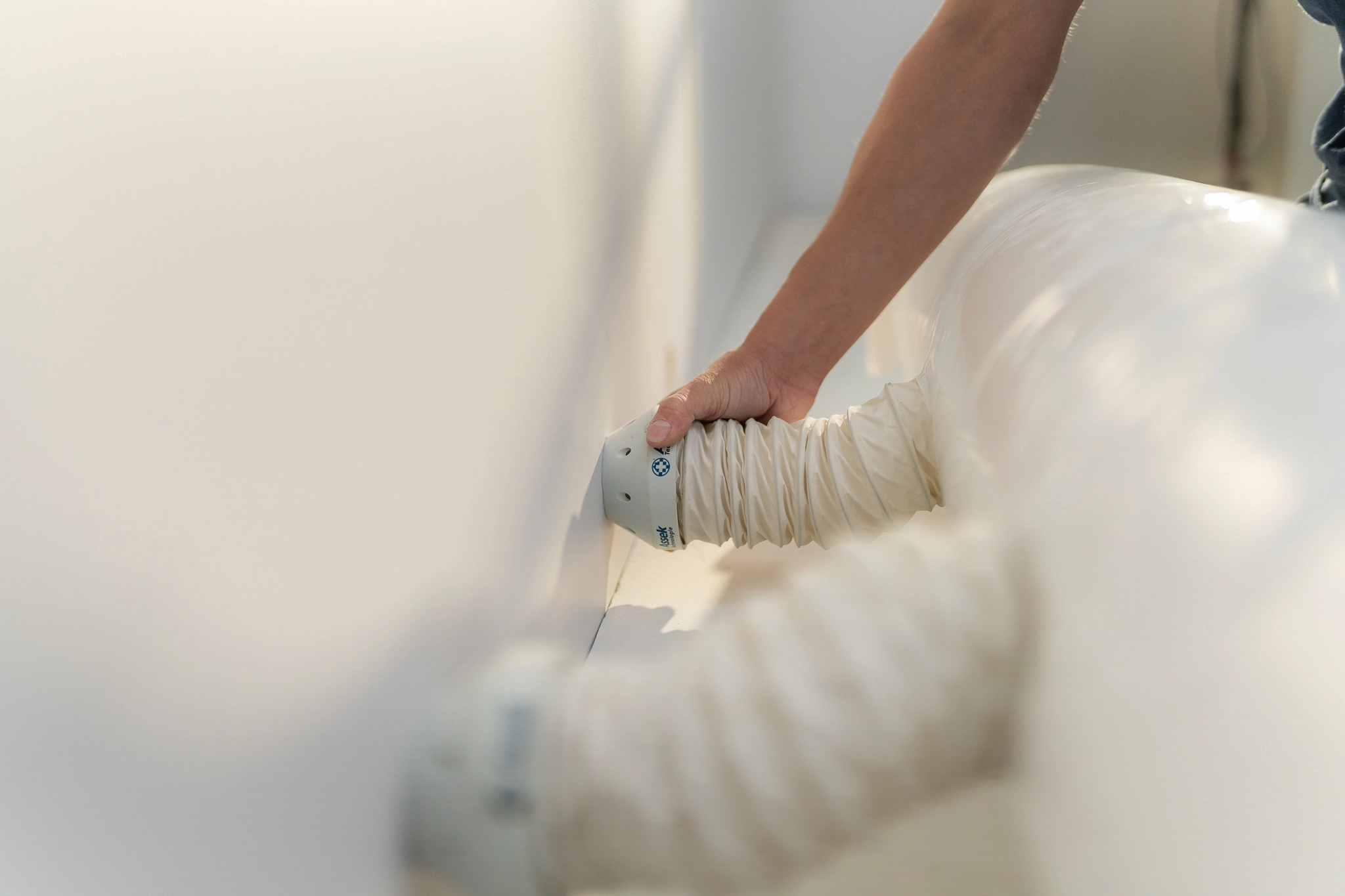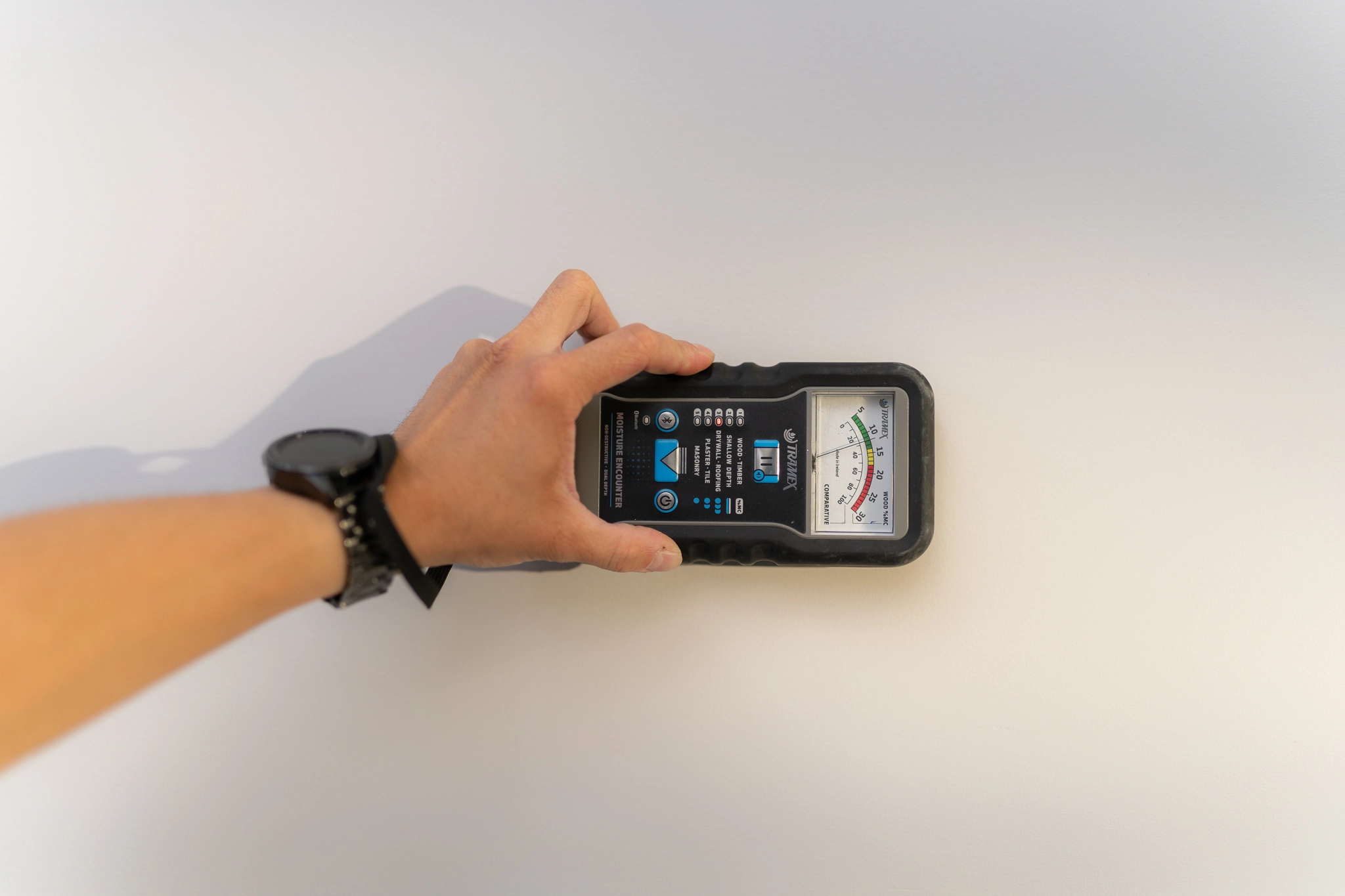 Significant and complex water damage
Flawless restoration through air injection
Emergency drying service for all types of materials, adhering to hygiene and sanitation standards, as well as industry-specific protocols.
Total security: Priority in speed and protection
Guaranteed savings: Reduced costs and eliminated hidden fees
Lightening quick interventions: Restored materials and guaranteed efficiency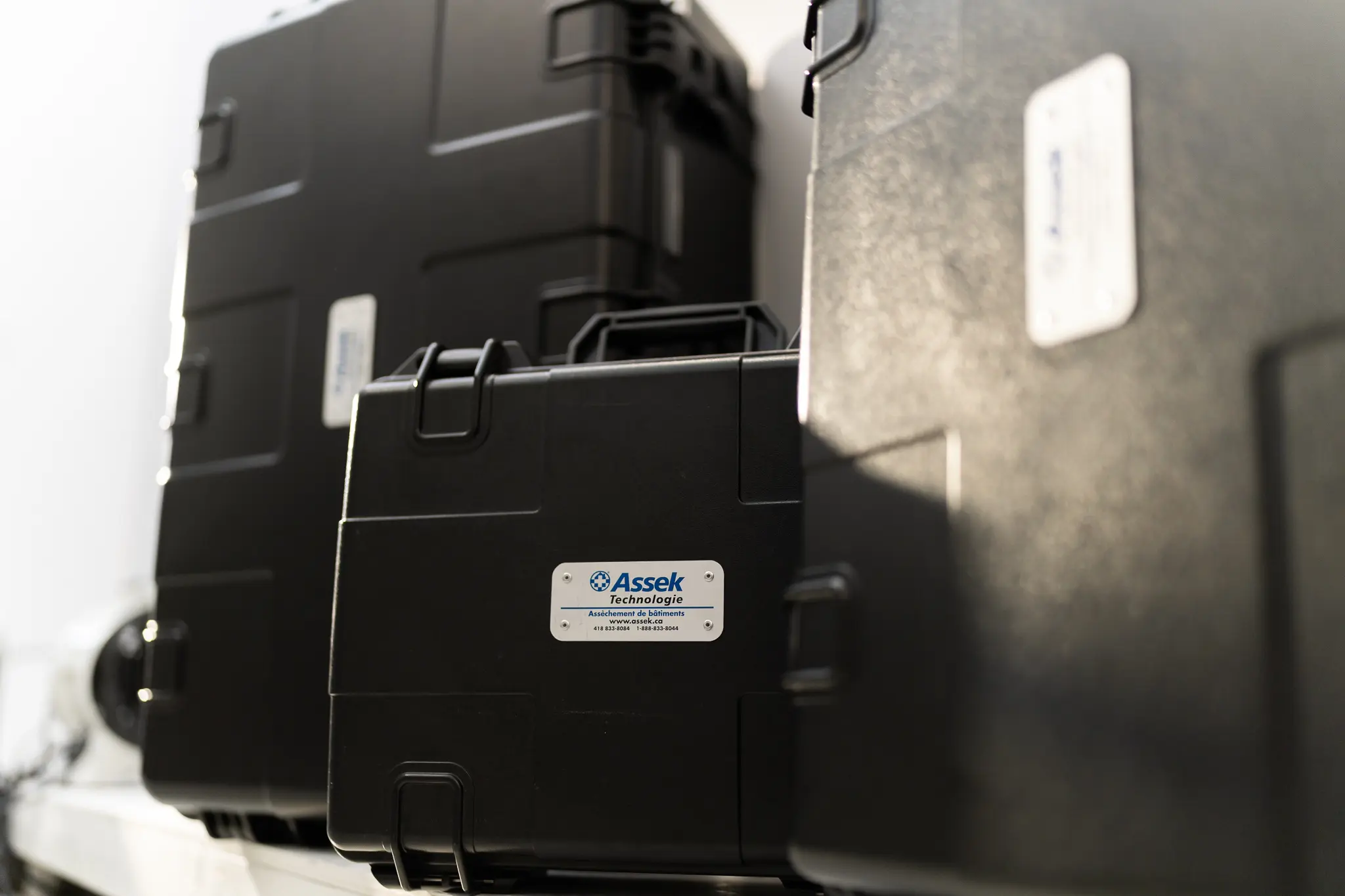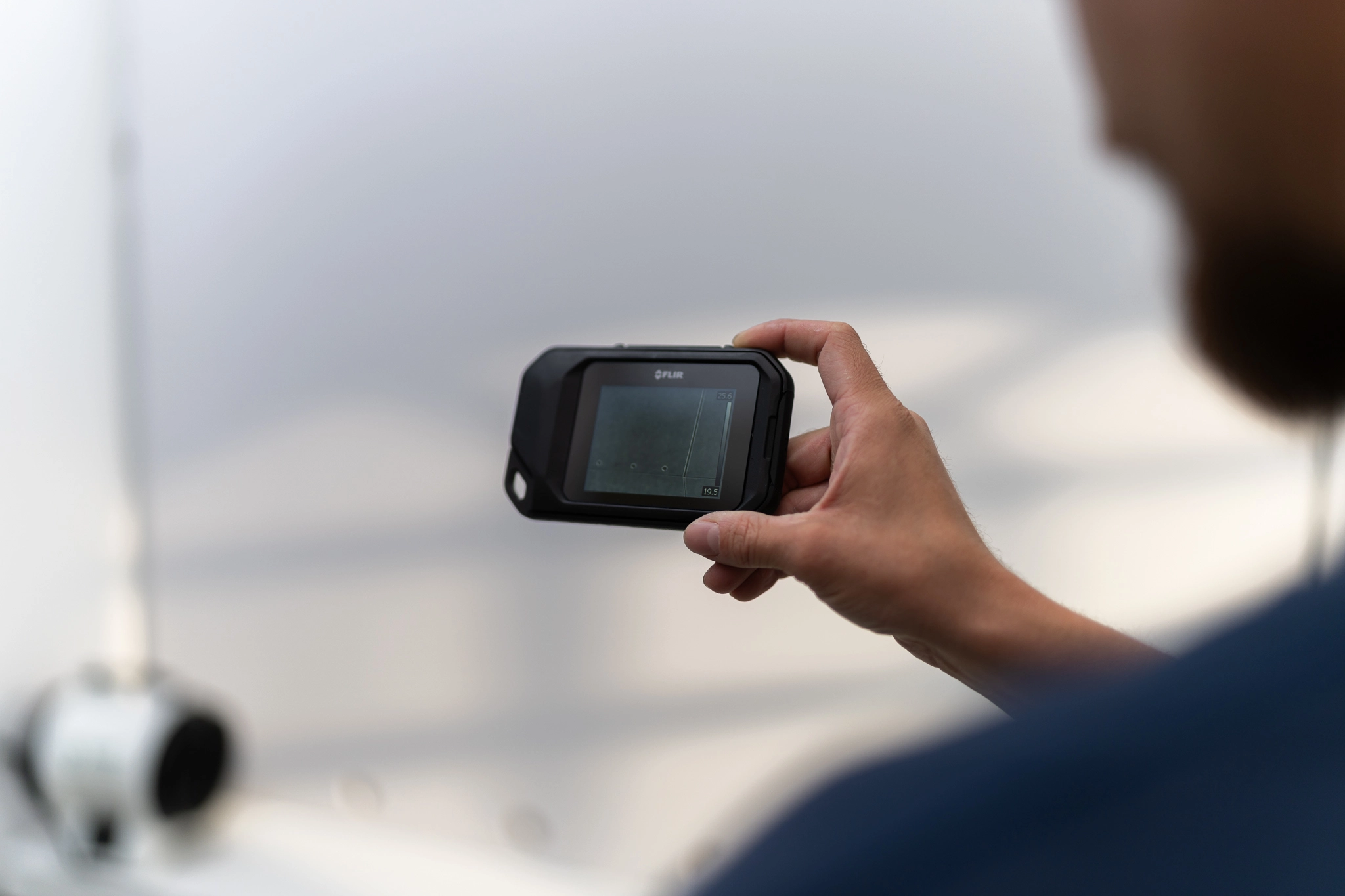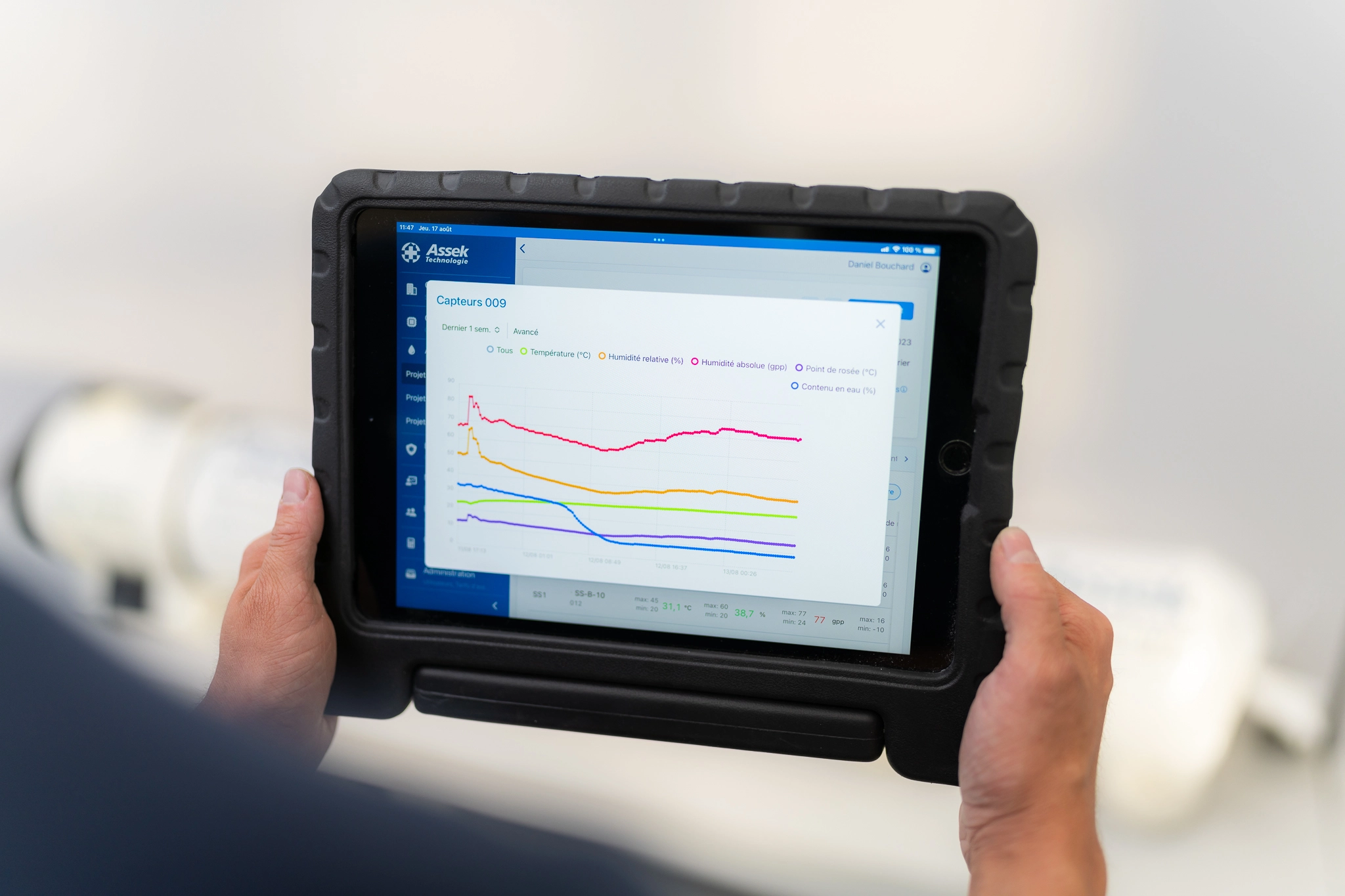 Minor water damage
Assekur: Expert drying at your fingertips
Comprehensive drying equipment rigorously tested and validated by our team of experts for independent management of water damage within your buildings and structures.
Total autonomy: Expertise and control
Swift responsiveness: Mastered drying
Ensured cost-effectiveness: Investment optimization
Powered by Assek Technologies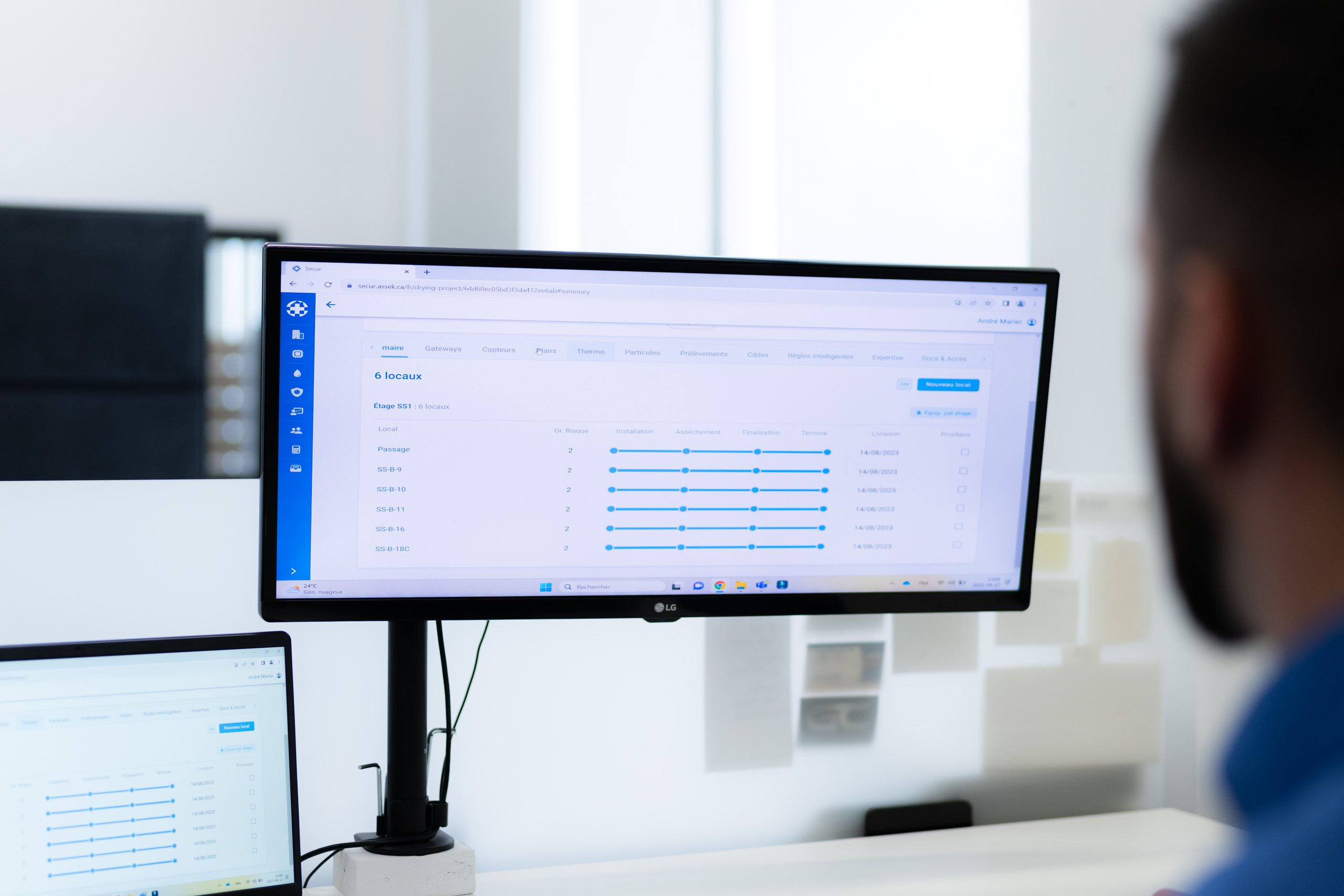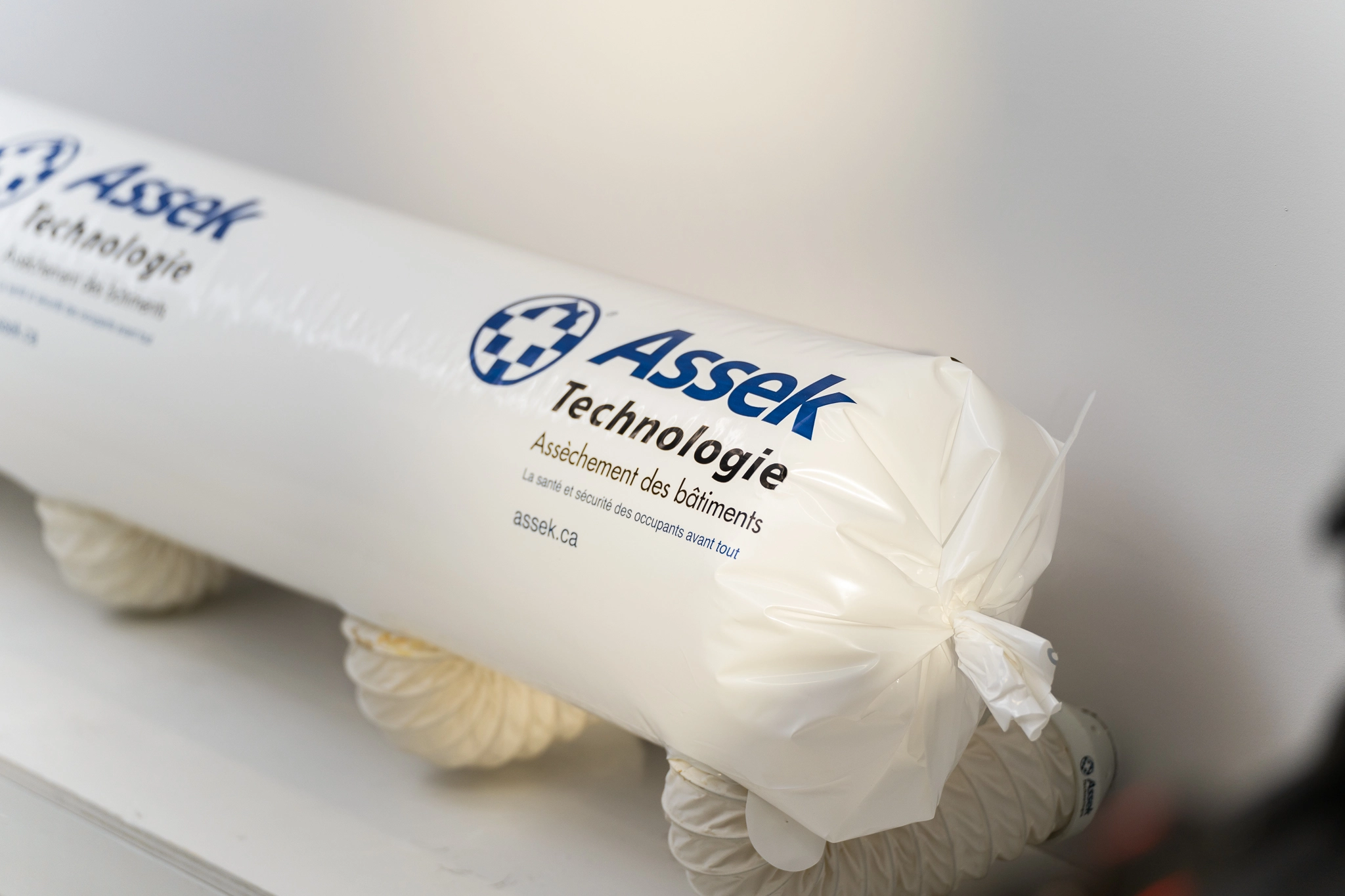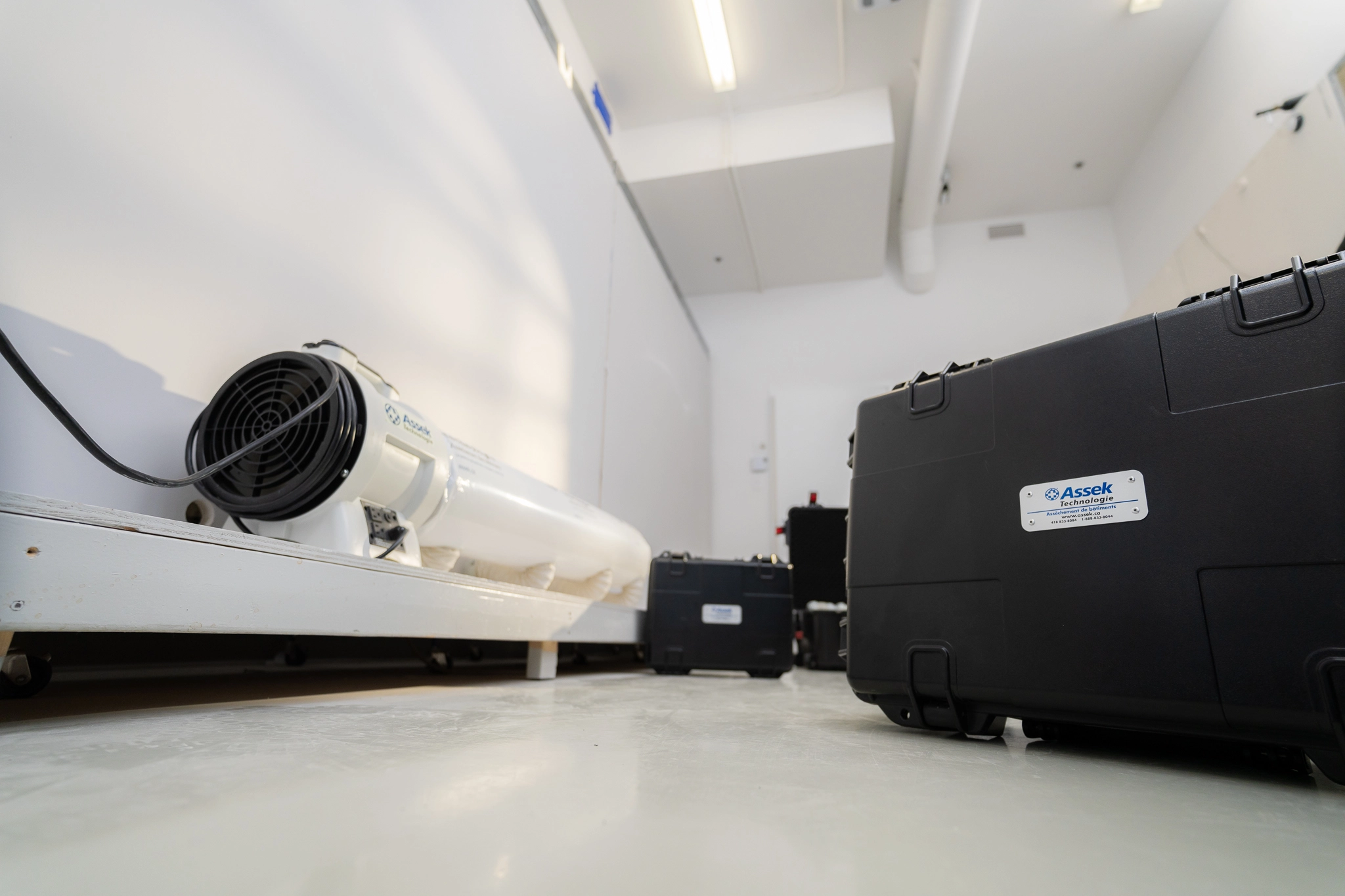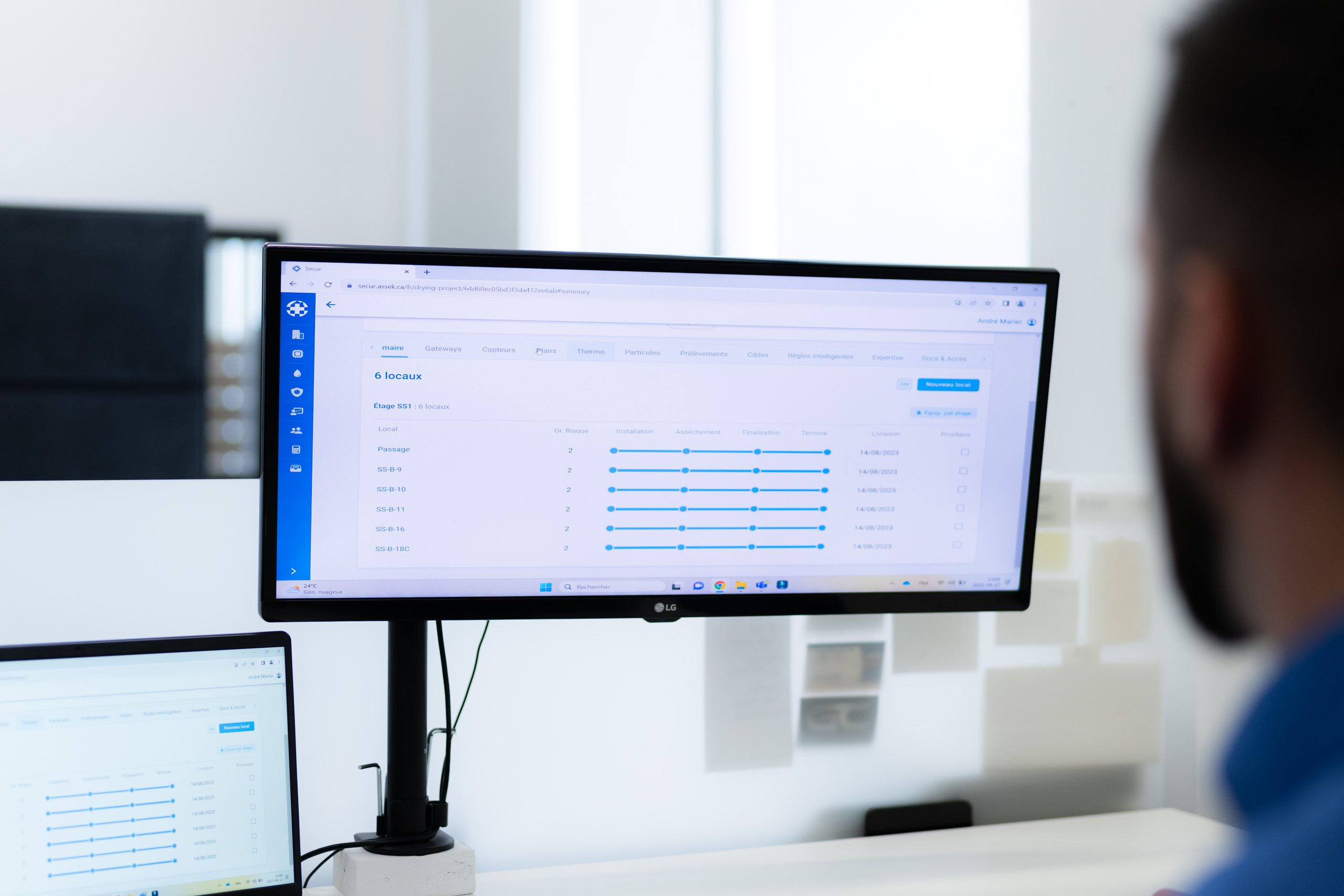 Secur
Technological revolution to stay ahead
The Secur automated solution precisely manages your drying projects. This software compiles, analyzes, and tracks data in a secure center, automating tasks such as estimation, resource management, technique selection, monitoring, billing, and reporting. With a diagnosis completed within 6 hours for optimal performance, real-time tracking through a secure platform enables you to swiftly resume activities while retaining control.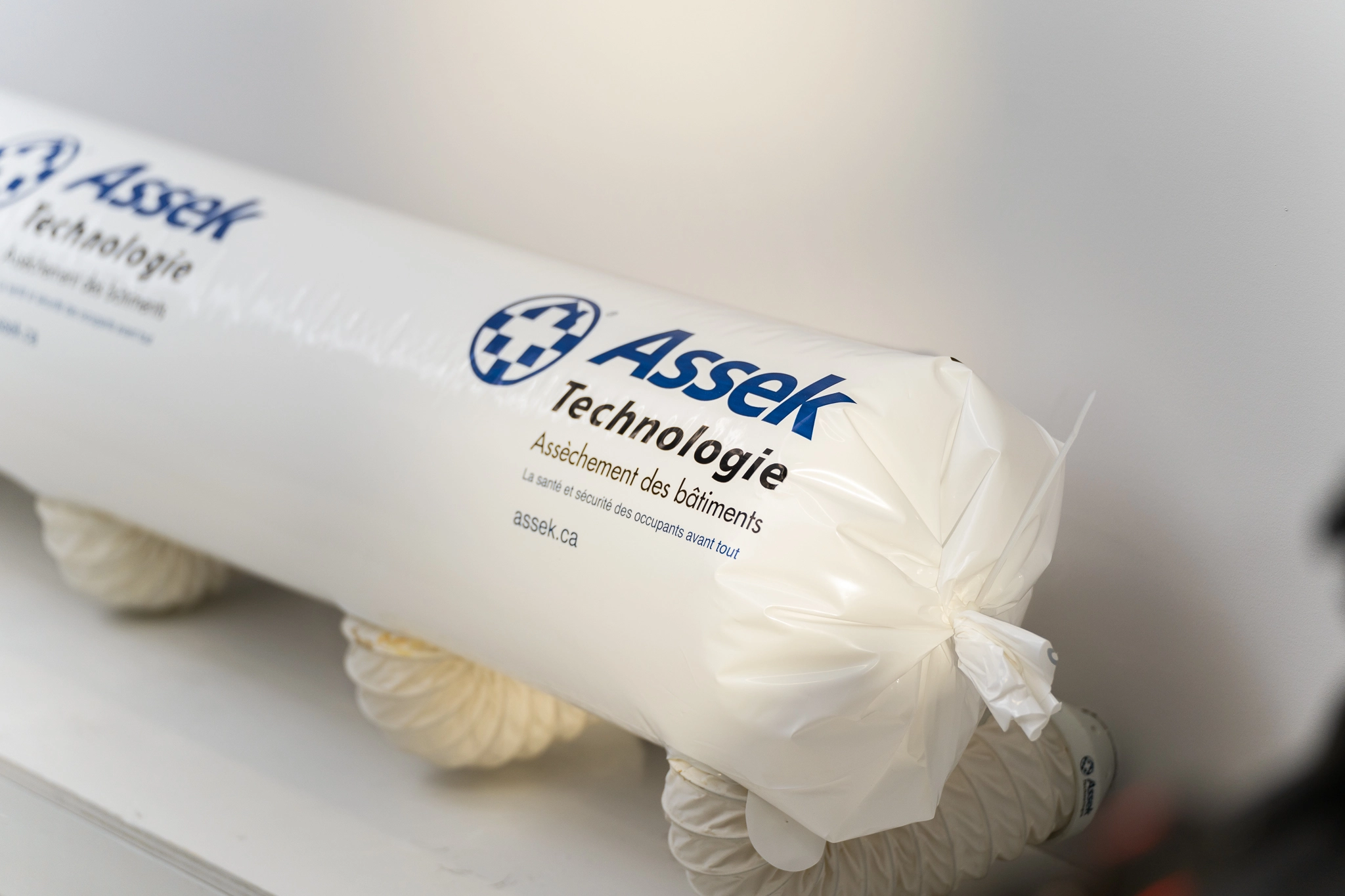 Secur-Air
Targeted drying innovation
Secur-Air, an innovation by Assek Technologies, directs air currents into damp wall cavities, precisely projecting air for rapid and targeted drying of all materials and surfaces. This method, proven to effectively prevent the proliferation of airborne viruses, enables you to maintain access to your premises, uphold hygiene and cleanliness standards, and ensure uninterrupted business operations.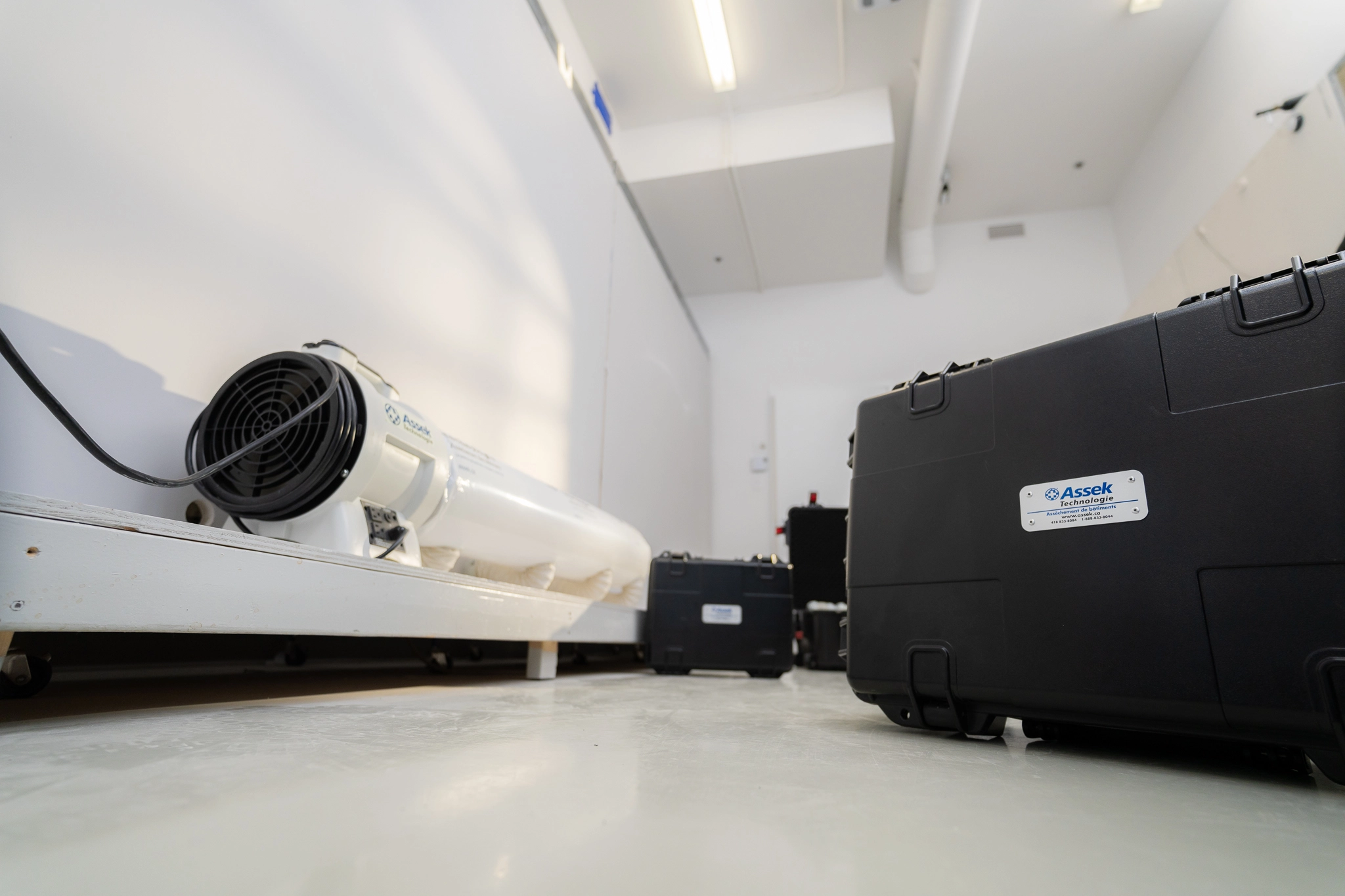 Laboratory
Scientific thrust and innovative advancements
At Assek Technologies, our research and development laboratory serves as the birthplace of innovation. Utilizing advanced computer simulations, customized prototype design, and rigorous testing, we consistently push the boundaries of non-destructive building drying. Our scientific approach empowers us to optimize outcomes, ensure the quality of our inventions, and maintain industry leadership — all for your benefit.
Results that speak for themselves
Unparalleled intelligent protection for connected, sustainable, and healthy buildings
Contact us