Education
No demolition building drying
SIUQ eliminates high relocation costs and delays
The services and solutions provided by Assek Technologies enable the Société Immobilière de l'Université du Québec to enhance efficiency following water damage incidents and achieve savings through a straightforward, rapid, and non-destructive drying solution.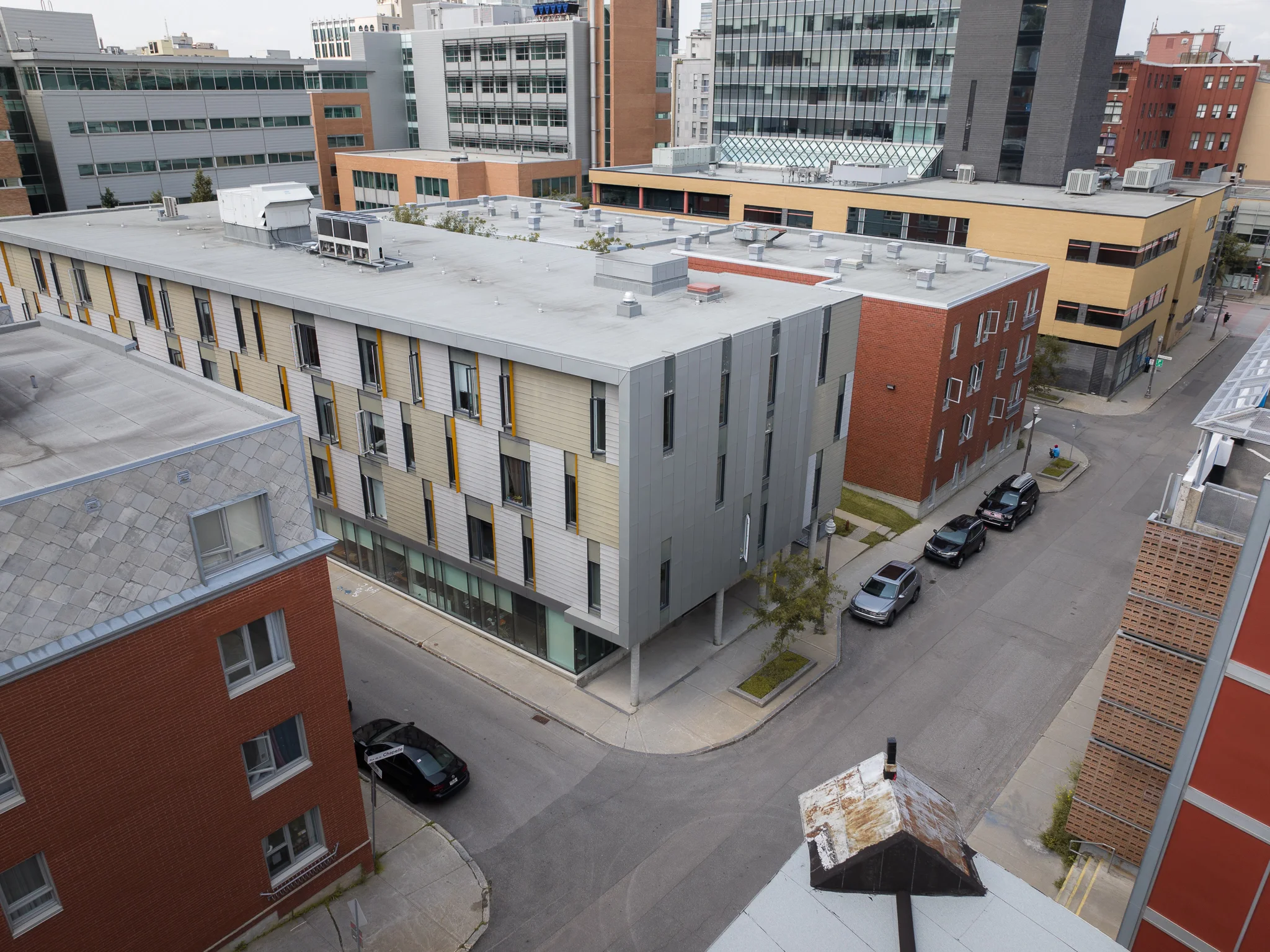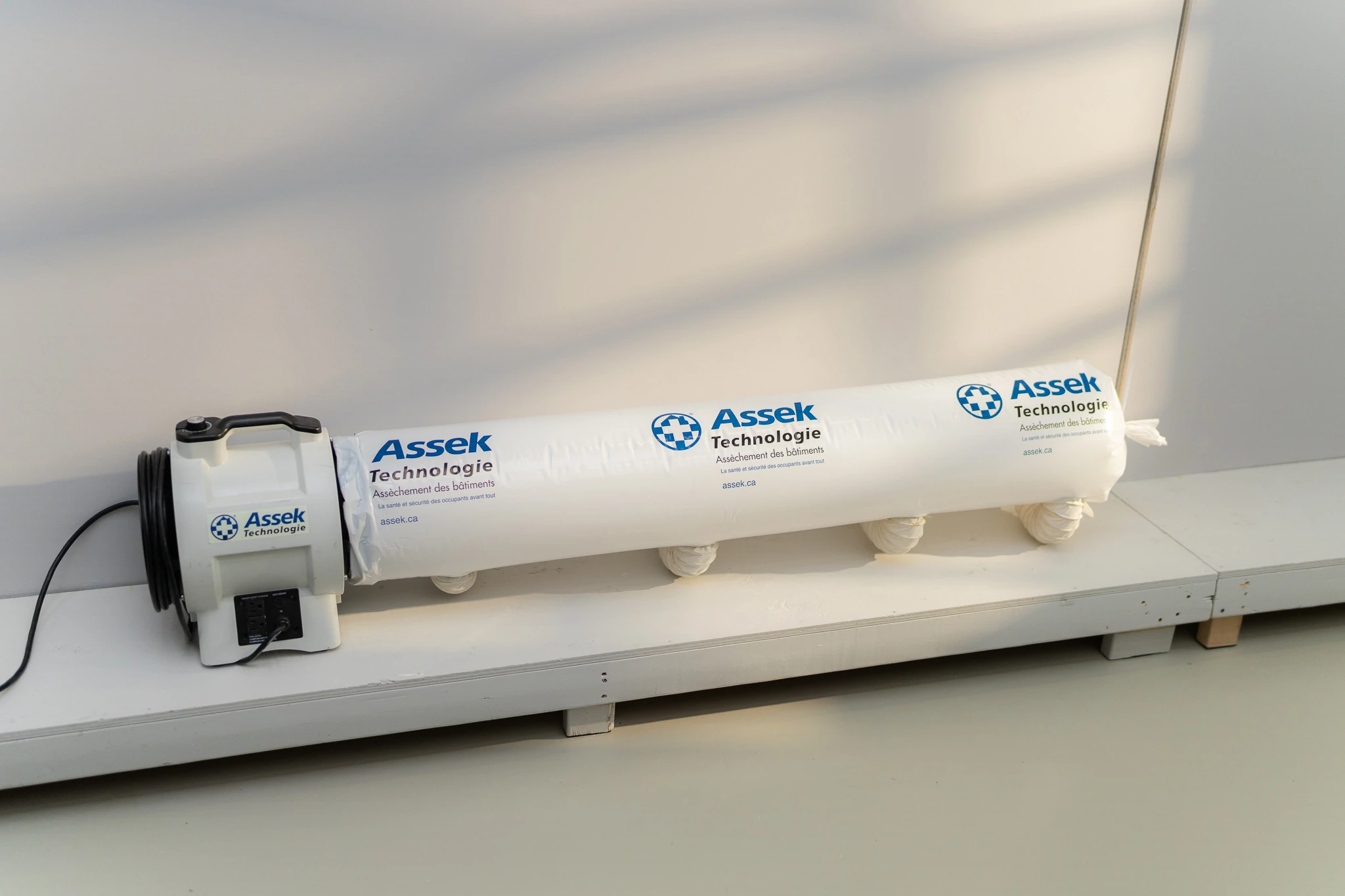 Non-destructive drying solution
Drying a 6-story water damage
In 2014, the Société Immobilière de l'Université du Québec (SIUQ), responsible for managing student residences across multiple campuses, faced a significant challenge: a major pipe rupture on the 6th floor of a residence leading to substantial water damage. To address this issue, SIUQ turned to Assek Technologies and its innovative non-destructive drying approach. By opting for this service, they not only minimized relocation requests, costs, and timelines but also avoided the disruptions, dust, and high expenses associated with traditional demolition-based repair methods.
Assekur kit
Remote facility control
The Société Immobilière de l'Université du Québec (SIUQ) is tasked with managing minor water damage incidents internally across its campuses. Given time and budget constraints, SIUQ sought a comprehensive solution tailored to its needs. The Assekur professional equipment kit and personalized training facilitated autonomous and efficient management of minor water damage incidents. Assekur has instilled newfound confidence among the SIUQ team and their residents by showcasing its ability to address incidents before they escalate. Each usage has reaffirmed the solution's effectiveness in maintaining control and preventing major disruptions. SIUQ plans to systematically incorporate Assekur into its real estate expansion, optimizing resource utilization and saving both time and money.